For Secursat, teamwork is important, and this is why over time it has built several solid partnerships to grow its business every day more and more. Right people, skills and mutual support: this is the key to a good strategic partnership.
Secursat believes in sport and all the values it conveys, as well as the emotions it is able to convey.
For this reason, we are carrying out 2 strategic partnerships:
AC Monza

In order to strengthen our commitment to spreading an innovative safety culture also in the world of sport, to make stadiums safer and more accessible, We confirm the partnership for the second consecutive year with the football team AC Monza that in 2021 reached the Serie A.
SBA Scuola Basket Asti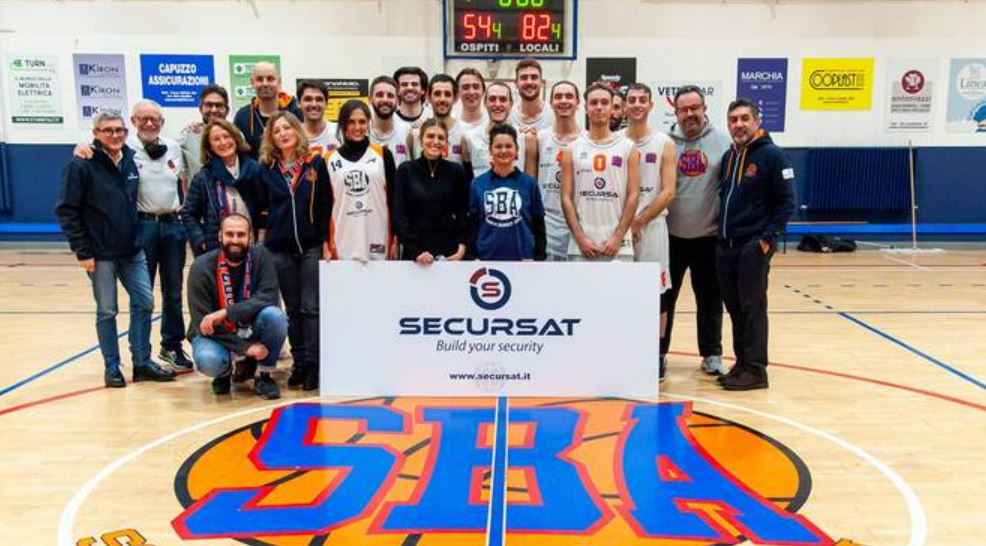 The local reality of Asti is part of our company - Secursat in fact was born on Asti - which is why we decided to support for the past 2 years, the local youth basketball team, which plays in the Serie C Silver. We want to strengthen our ties with the territory, with young people and with the values of sport in which we believe a lot. Sport is in fact an important factor for the growth, development and enhancement of young people and territories.